Military Diving Equipment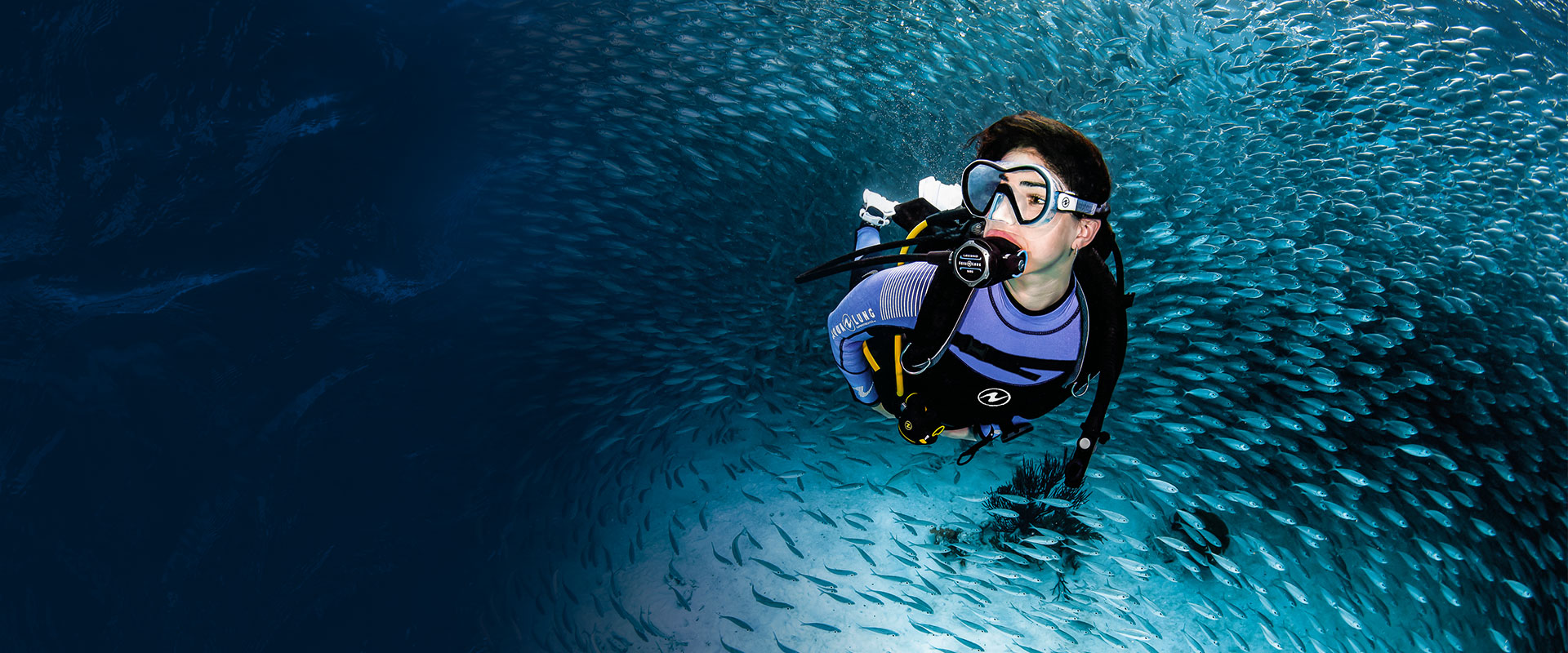 We aim to supply mechanical equipment and safety products to the oil & gas industries.
Our mission to be the leading company in technological products and the most successful in the development of high pressure products.
We are part of a group of companies under OPS Technologies, the parent company of CMP Technologies Pte Ltd, and OPS Military (Asia) Pte Ltd, dealing with both compressed air products, and also military and professional diving and aviation equipment.
Not finding what you're looking for?
We are here to help answer your queries.